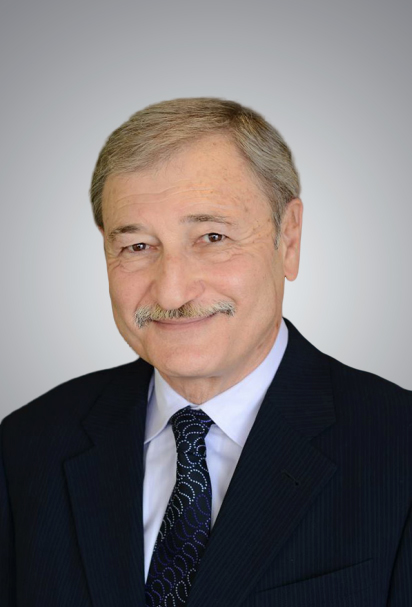 Zeki A. Tolunay, P.E
President
Zeki holds a Bachelor of Science (B.Sc.) degree is Civil Engineering from Robert College of Istanbul, Turkey (1968) and a Master of Applied Science (M.A.Sc.) degree in Civil Engineering (specializing in Geotechnical Engineering) from University of Ottawa, Canada (1972).
He has more than 40 years of experience in geotechnical engineering working in Canada and the United States. He is a registered Professional Engineer in the State of Texas. His area of specialization includes: subsurface exploration, subdivision development, residential buildings, low and high rise structures, earth dams, bulkheads, roadways, airfield pavements, communication and power transmission towers, soft ground tunnels, canals, and cut slopes.
Mr. Tolunay performs forensic geotechnical studies for residential and commercial building foundation distress. He has been designated as expert witness on more than a dozen occasions.