Ibrahim Adiyaman Ph.D., P.E.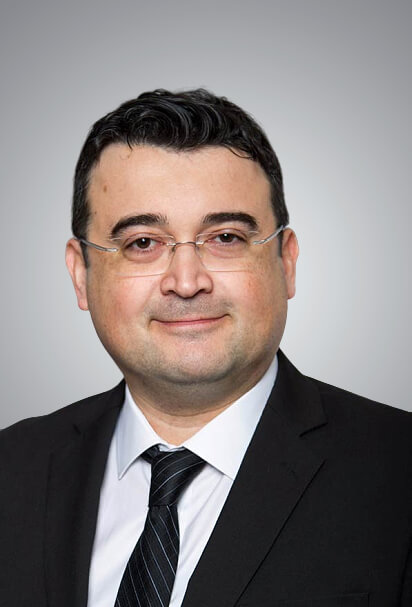 Ibrahim B. Adiyaman Ph.D., P.E.

Principal
Ibrahim has 10+ years of experience, receiving his Ph.D. from the University of Arizona. He skillfully applies discipline engineering principles and procedures to achieve project objectives. An Accomplished researcher and presenter, partnering with academic professionals.
Ibrahim is experienced in conducting field exploration programs for soil samples, designing and analyzing shallow and deep foundations for residential, educational, commercial and subdivision projects and designing pavement sections.
Also, experienced in designing foundations for TxDOT and county bridges, mechanically stabilized earth (MSE) walls, embankments, detention ponds, transmission towers, lift stations and storage tanks as well as designing underground utilities and analyzing slope stability.