TEG was founded by Zeki A. Tolunay, P.E. in 2016 to provide quality geotechnical engineering services. TEG is accompanied by Principals Mohammed Islam, P.E. and Ibrahim B. Adiyaman, Ph.D., P.E. as well as Vice President Rory Tolunay.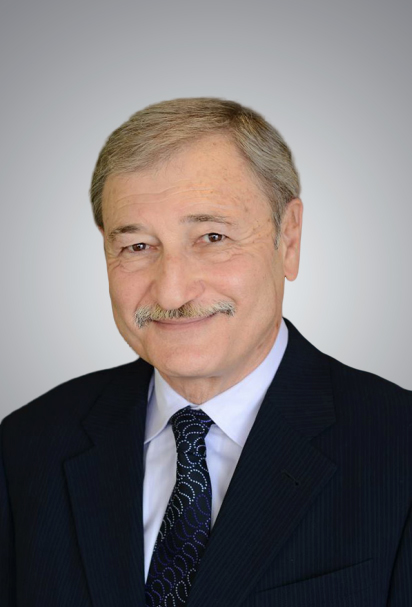 Zeki A. Tolunay, P.E
President
Zeki holds a Bachelor of Science (B.Sc.) degree is Civil Engineering from Robert College of Istanbul, Turkey (1968) and a Master of Applied Science (M.A.Sc.) degree in Civil Engineering (specializing in Geotechnical Engineering) from University of Ottawa, Canada (1972).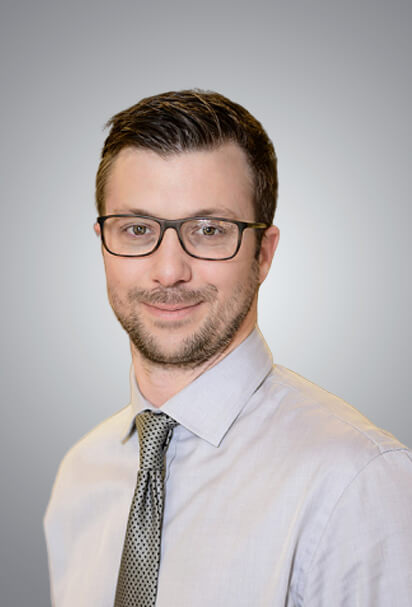 Rory M. Tolunay, SHRM-CP
Vice President
Rory has over 10+ years of Human Resource experience as well as performing geotechnical field studies.
Rory Started out working in the field before going to school to earn his BA in management and beginning his career in Human Resources.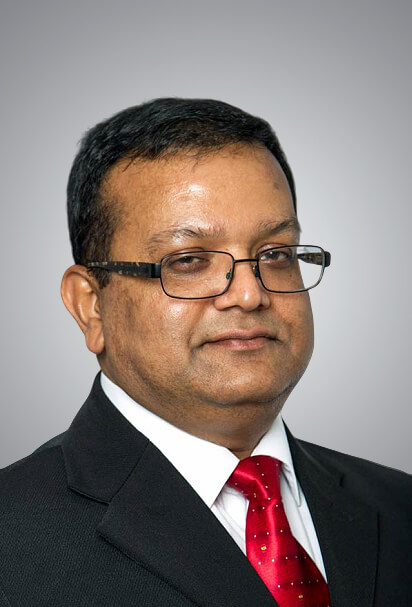 Mohammed S. Islam, P.E.
Principal
Mohammed has 20+ years of experience in conducting field exploration programs for soil samples, designing and analyzing shallow and deep foundations for residential, commercial and subdivision projects and designing pavement sections.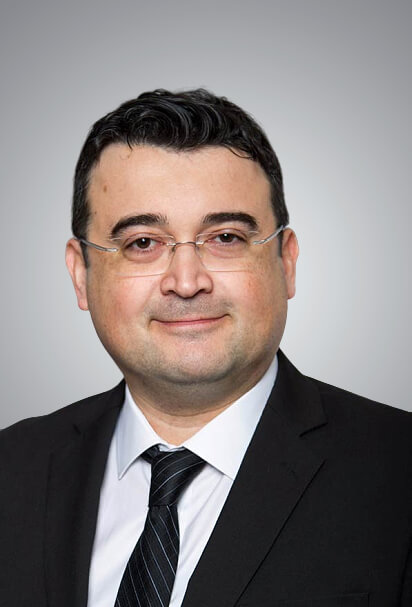 Ibrahim B. Adiyaman Ph.D, P.E.
Principal
Ibrahim has 10+ years of experience, receiving his Ph.D. from the University of Arizona. He skillfully applies discipline engineering principles and procedures to achieve project objectives. An Accomplished researcher and presenter, partnering with academic professionals.